...AND WE'RE BACK (AGAIN)!
I'll be the featured guest at Gerald Dowd's Song Of The Month Club 
FitGerald's Sidebar
Thursday, February 23rd - 9-11PM
THE STARS THAT HANG ABOVE, out NOW!!
12" vinyl (w/download), CD, Apple Music, Spotify, Amazon...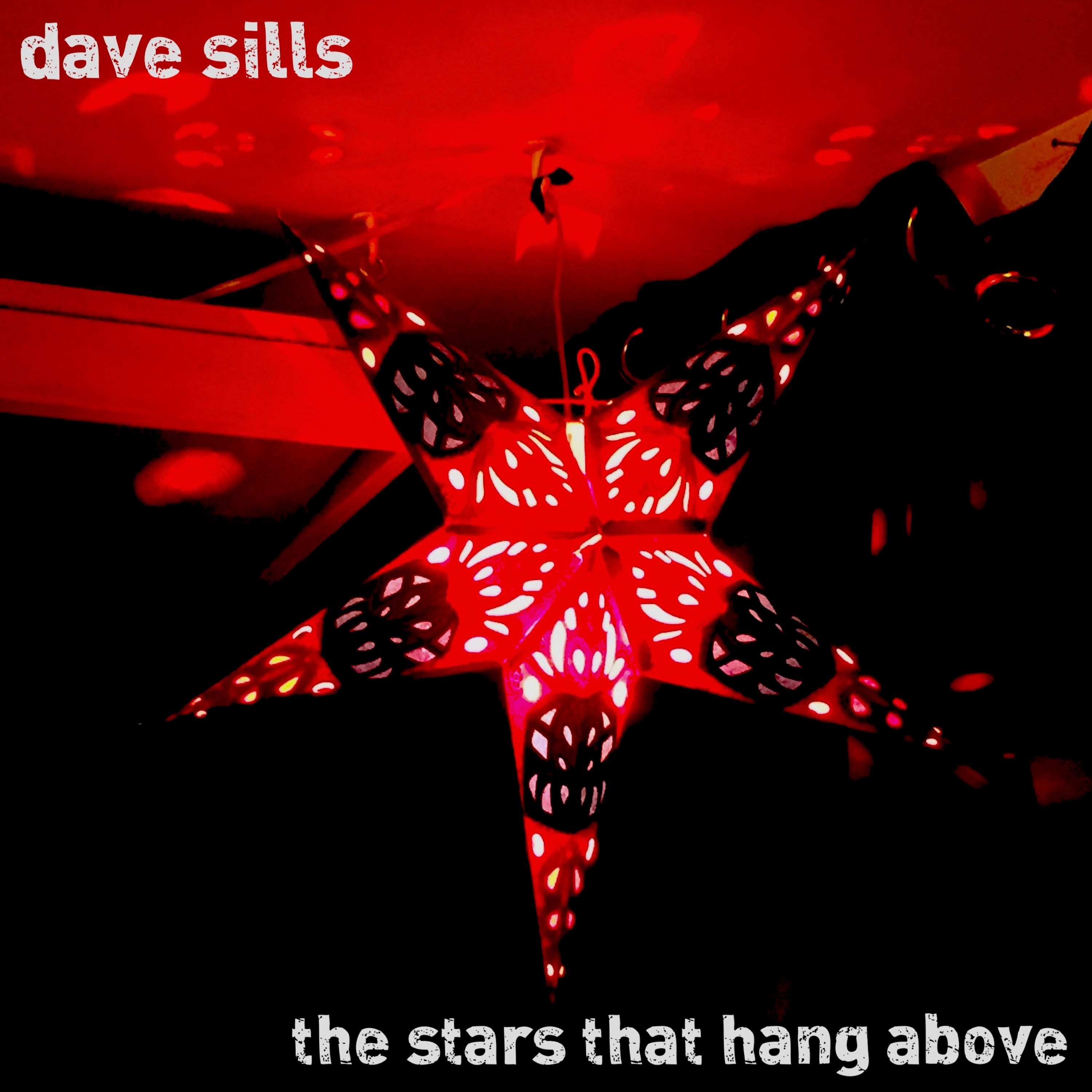 MORE SHOWS coming soon!Check the Calendar for details.
Watch the lyric video for "Don't Look Down" from the new album:
Make sure you're on the mailing list to keep informed of all the latest gig announcements and other news. There's a little sign up box on every page.